FUELING LIFE ON THE WATER
Smart, rugged, and reliable portable marine fuel tanks and accessories.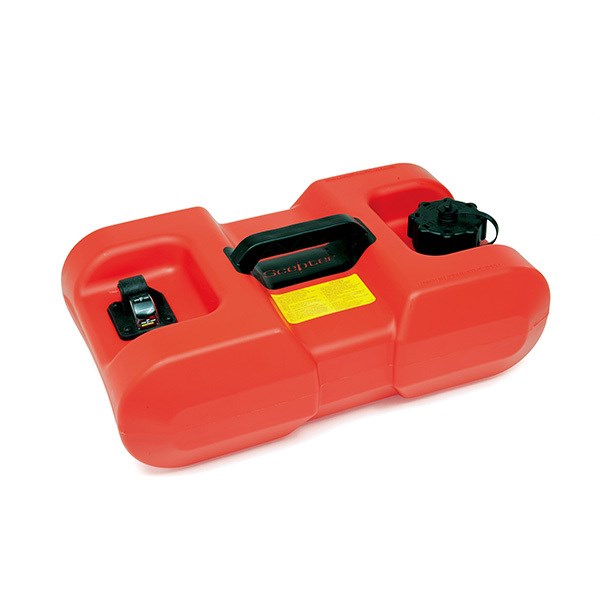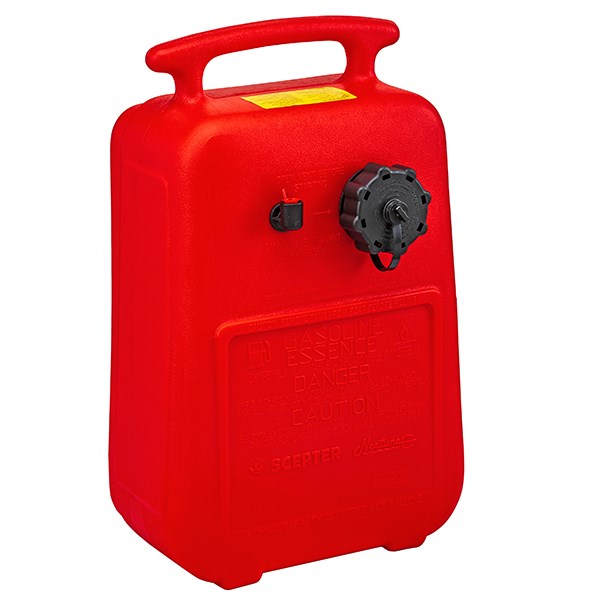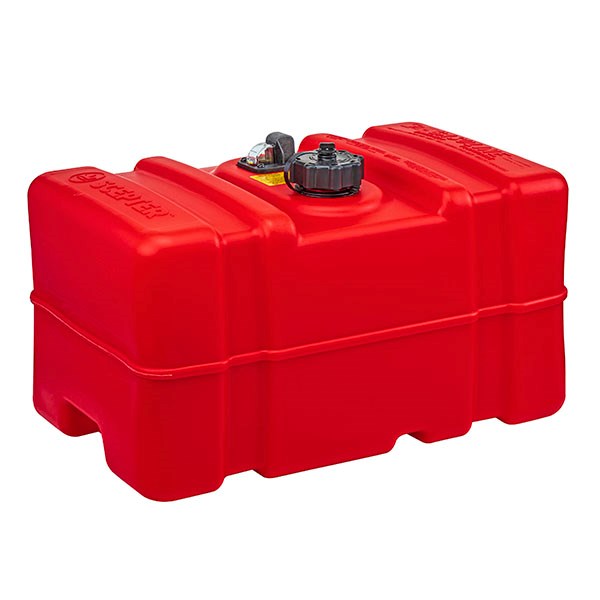 HELPING THE WORLD GET WORK DONE SINCE 1949

Smart
Intelligent and innovative solutions for the transport and storage of fuel, weapons and water. We leverage our expertise, pursue innovation, and harness both to create the safest, most exceptional customer experience.
Trusted
First the pioneer, then the innovator, and today, the trailblazer. With more than 70 years of making, testing, and advancing the best containers in the world, there is no one who knows this industry better than us.
Best-in-Class
From the front lawn to the front line, Scepter products are rugged, reliable and synonymous with best-in-class.
"The #1 Marine Tank in the world is made by Scepter"
Life is Short. Let's Get Going
Fueling marine adventures for more than 50 years, Scepter's portable marine fuel tanks, fittings, and accessories are smart, rugged, and built for life on the water!