How to Operate Your New Scepter SmartControl Fuel Container
Vent
Unlock
Squeeze to pour!
Helping the World Get Work Done Since 1949
Smart
Intelligent and innovative solutions for the transport and storage of fuel, weapons and water. We leverage our expertise, pursue innovation, and harness both to create the safest, most exceptional customer experience. 
Trusted
First the pioneer, then the innovator, and today, the trailblazer. With more than 70 years of making, testing, and advancing the best containers in the world, there is no one who knows this industry better than us.
Best-in-Class
From the front lawn to the front line, Scepter products are rugged, reliable and synonymous with best-in-class.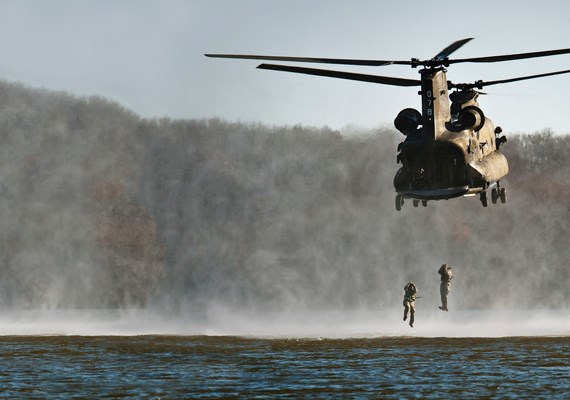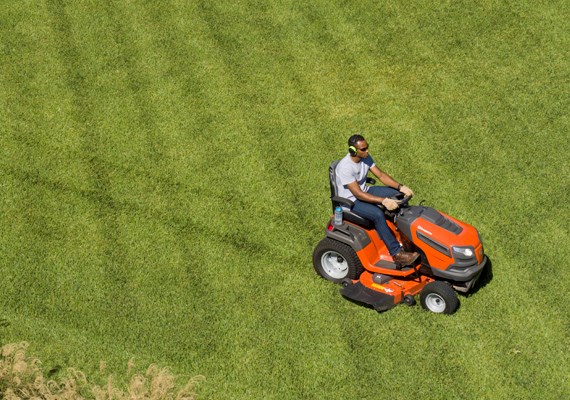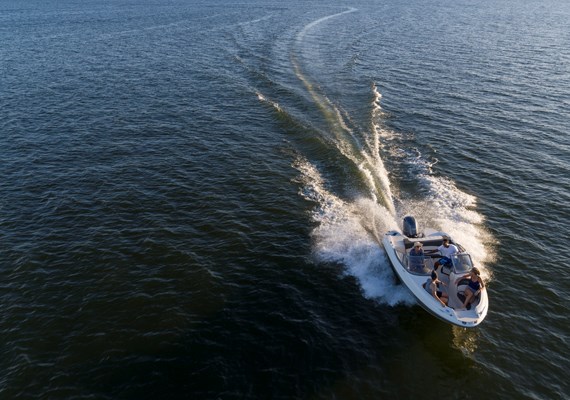 Work Safe.
Fuel and fire never mix! Your safety is paramount and Scepter takes safety & compliance very seriously.That's one of the reasons we sponsor the National Gasoline Safety Project. Please watch this brief video on fuel container safety
Work Smart.
We ensure peace of mind and ease of use when handling, transporting and storing goods for work, play and duty. As an industry leading expert in the safe handling of dangerous goods, Scepter containers help you work smart and safe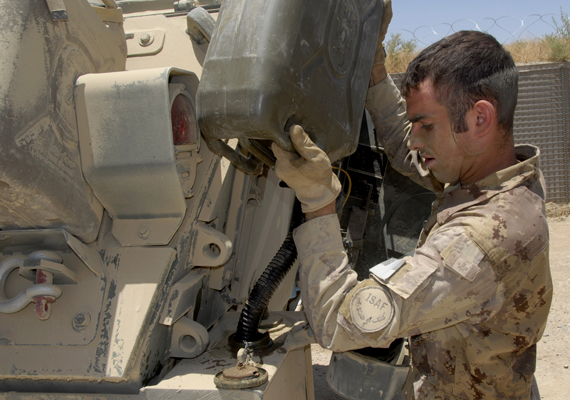 The King of Containers Comes in All Shapes & Sizes
For cutting the lawn, cruising the lake, or serving on the battlefield, we've got the container. Easy to use, pro-quality, and trusted the world over. Let's get to work!
"I like that it doesn't leak. When you let go, it's not going to keep coming so you won't over-fill" Research Participant, Voice of the Customer Product Trial
Leaving a Legacy of Quality
Quality and trust weren't just buzzwords when Scepter was started as a small family business in 1949. They were the creed upon which this company was built. These traits are still at the heart of everything we do. To this day, Scepter remains the symbol of quality.